Protects from engine stress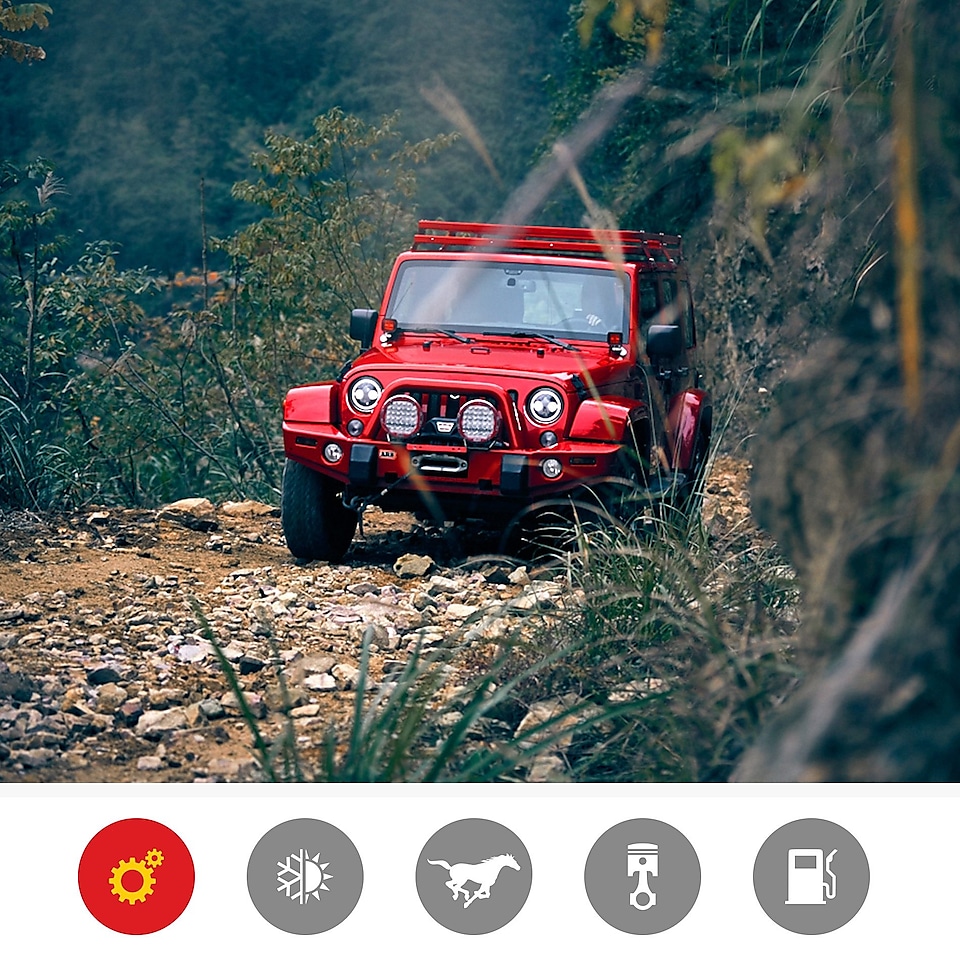 No matter what the drive, Shell Helix HX8 provides superior protection against engine stress and wear and because Shell Helix HX8 is a modern synthetic made from natural gas; it's stronger and less volatile at the molecular level than those made from traditional crude. It stays stronger for longer to provide superior protection against wear, up to 32% better resistance to oil degradation than the latest industry standard* and up to 50% less evaporation to help keep your passion for driving alive.

*Compared with API SN specification
Extreme temperature protection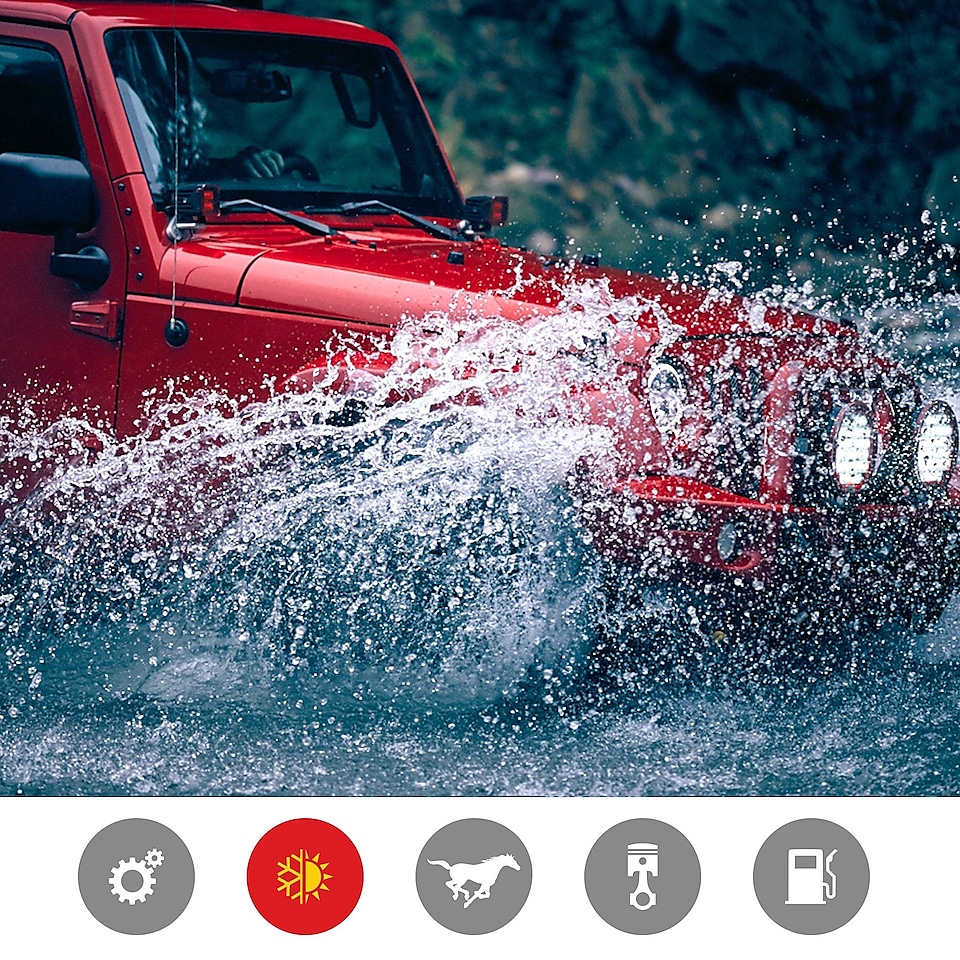 Whether it's 1,000 degrees or -40C below, Shell Helix HX8 is designed for extreme temperatures.
Extreme Heat: Engines can reach extreme temperatures within a few minutes. Oil is lubricating the turbocharger which operates at temperatures up to 1,000°C.  High-temperature oxidation can damage molecules, causing the oil to thicken, and reduces its ability to protect the engine. Shell HX8 stays stronger for longer in extreme high temperatures to keep performing and protecting the engine. It provides up to 32% better resistance to oil degradation than the latest industry standard*

Extreme Cold: Superior low temperature flow even at -40 degrees. Shell Helix HX8 has a lower viscosity that allows it to flow faster at low temperatures*. It flows up to 3x faster* for easier starting and quicker engine warmup. Oil thickening due to high-temperature degradation can mean slower oil flow at low temperatures. Shell Helix HX8 better resists high-temperature attack, enabling the oil to perform better at low temperatures so you can Drive On.

*Compared with API SN specification
Ultimate power and performance
From Turbos to Super Chargers, if you love driving for the power and performance, Shell Helix HX8 fully synthetic motor oil has you covered. Because our synthetics are made from natural gas our oils are stronger at a molecular level. Making them superior to traditional mineral oils made from crude. The result is enhanced viscosity, reduced friction and lower volatility. Perfect for high performance engines and protecting vital engine parts and horsepower by staying stronger for longer.
Superior piston cleanliness
Tested both on the road and on the track, Shell Helix HX8 helps to protect high-performance engines from harmful deposits that hinder your power and performance to Drive On.

No other motor oil cleans your engine better**. Or helps keep your engine closer to factory clean.

*Based on 100,000 Km fleet trial
**Based on Sequence VG sludge test results using OW-40 
Better fuel economy
Start saving as soon as you start your engine. Shell Helix HX8 has low-viscosity, low-friction formulations, which can result in up to 3% greater fuel economy.* Giving you more money and more miles to drive on and on and on with. 

*Based on ACEA M 111 fuel economy results compared with the industry reference oil