Shell Recharge
Welcome to an all-new experience with Shell Recharge.
Shell Recharge is equipped with ultrafast* charging, an easy-to-use Shell Recharge India App, Hassle-free payment options and a 24X7 customer support system.
What's more, explore a world of convenience retail, fresh food and beverages to keep you refreshed while you charge your electric vehicle at our Shell stations.
Recharge & go all the way to the Formula E 2023 Hyderabad E-Prix
It's time for you to enter the racing arena with us! Recharge your EV with Shell Recharge's ultra-fast, reliable & hassle-free charging, as many times as possible between 23 Dec 2022 till 15 Jan 2023. Our top 5 EV customers with maximum energy units consumed will stand a chance to win an all-expense paid trip to Formula E 2023 Hyderabad E-Prix*.
*T&C Apply.
Why Shell Recharge ?
Ultrafast & Reliable charging network
Get back on the road in no time with Ultrafast DC chargers capable of charging speed up to 120 kW
Disclaimer: Ultrafast charging is available only for 4 wheelers. Results may vary, no guarantees provided. Charging speed depends on several factors including ambient temperature, type of car, size of battery and battery condition. Please check with your OEM for compatibility and further information.
Shell Recharge India App for Easy & Hassle-free experience
Locate & Navigate: Easily locate & navigate to the nearby charger. View real time charger availability
Pay & plug in: Quick & easy online payment methods to load Shell Recharge App wallet. Use the Shell Recharge India app to start your session
Monitor: Easily monitor your charging session & view your session summary
Avail exciting Offers: Download Shell Asia app to become exclusive EV member & get exciting offers
Refresh yourself while charging
Grab a coffee or a snack at deli2go, shop at Shell Select or feel free to use our clean washrooms
Use Shell Asia app to earn rewards on every purchase* at Shell Select
Power on Shell Recharge chargers is 100% Green Energy
Shell Recharge locations are supplied with electricity from 100% certified renewable sources. Our electricity is certified by Renewable Energy Certificates (RECs), which means that all of the electricity Shell purchases to supply our Shell Recharge sites is matched with the equivalent amount of units from 100% renewable sources.
Shell Recharge customers can be confident that they're supporting clean energy and helping us tackle climate change with every charge
24x7 Customer Support
Have a query? Contact our 24x7 customer care on 011-408-49548 or email us at shellrechargeindia@shell.com
Customer support service will be closed on the government issued public holidays. Additionally, Shell doesn't take any responsibilities if the services are stopped due to technical issue beyond control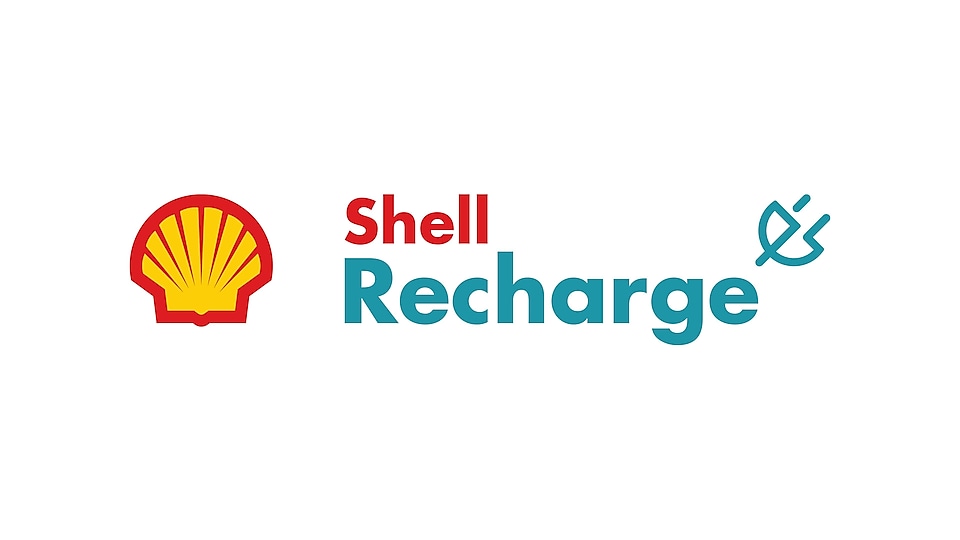 Download Shell Recharge App now!
Shell Recharge is with you for the journey – wherever and whenever you need to recharge your electric vehicle.
Featured content
Shell's technical partnership with Scuderia Ferrari, race and rider profiles for the Shell Advance Asia Talent Cup and follow the Ducati team
Shell is the number one global lubricant supplier and has a 70-year history of innovation. Explore Shell's range of engine oils and lubricants for cars, motorcycles, trucks and more. 
Take better care of your vehicle by learning how to become more fuel efficient and safer on the road.